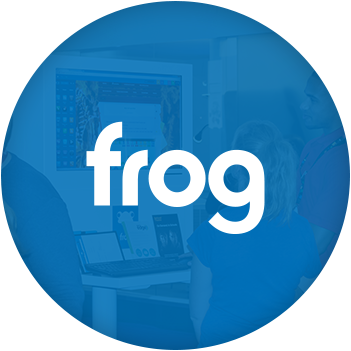 Jan 9, 2017, 10:00 AM
Our Frog Customer Zone is back by popular demand! As part of BETT 2017, we will be holding one-to-one customer appointments and hosting Eat, Share & Learn sessions in a similar fashion to previous years; if you didn't attend BETT last year let us explain...
Looking for our older posts? Please visit the old Blog site...