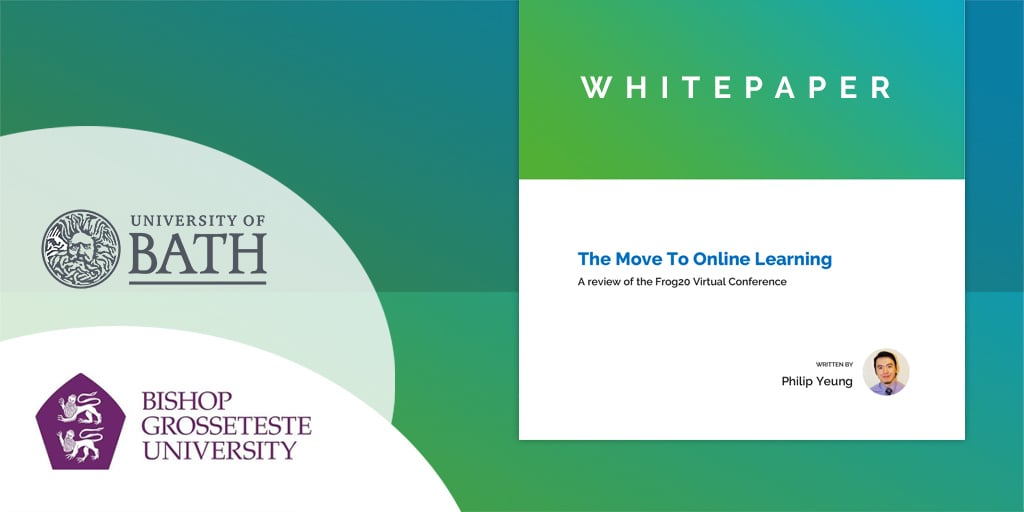 Oct 16, 2020, 8:17 AM
Exclusive whitepaper by Phillip Yeung exploring shared school stories of lockdown experiences and lessons learnt.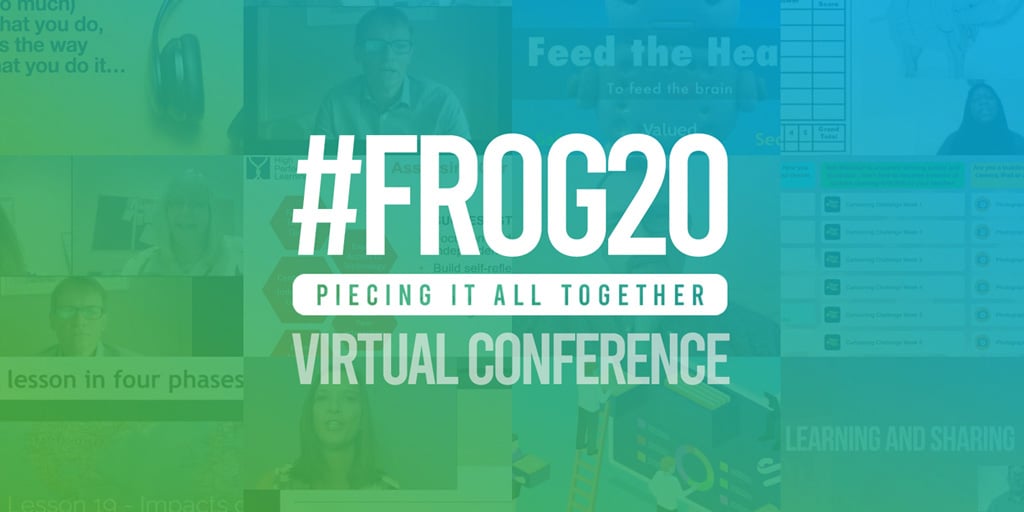 Sep 7, 2020, 10:43 AM
Traditionally Frog hosts an annual conference as an opportunity to reconnect with schools, provide insight from guest speakers and deliver informative workshops. This year, none of this was possible, so for the very first time we opted to take the conference online.