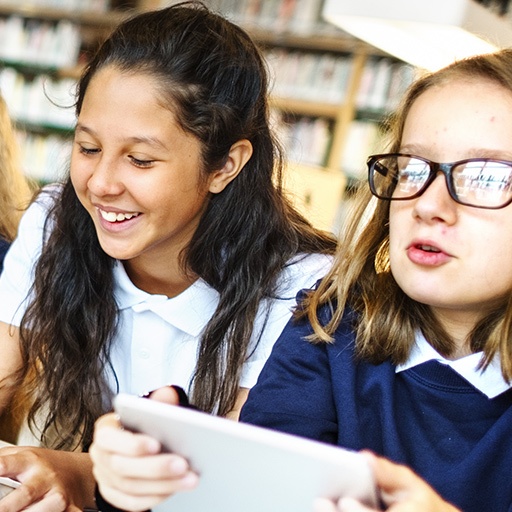 Mar 12, 2018, 10:32 AM
A recent publication from the DfE, aimed at school leaders and business managers, aims to support schools to save over £1 billion a year by the 2019 to 2020 academic year on non-staff spend and allow ...
Looking for our older posts? Please visit the old Blog site...