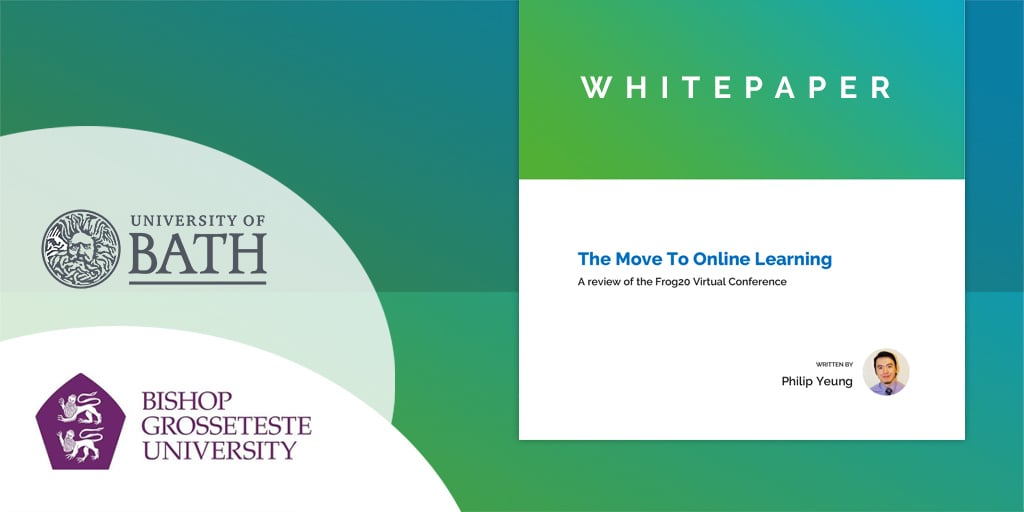 Oct 16, 2020, 8:17 AM
Exclusive whitepaper by Phillip Yeung exploring shared school stories of lockdown experiences and lessons learnt.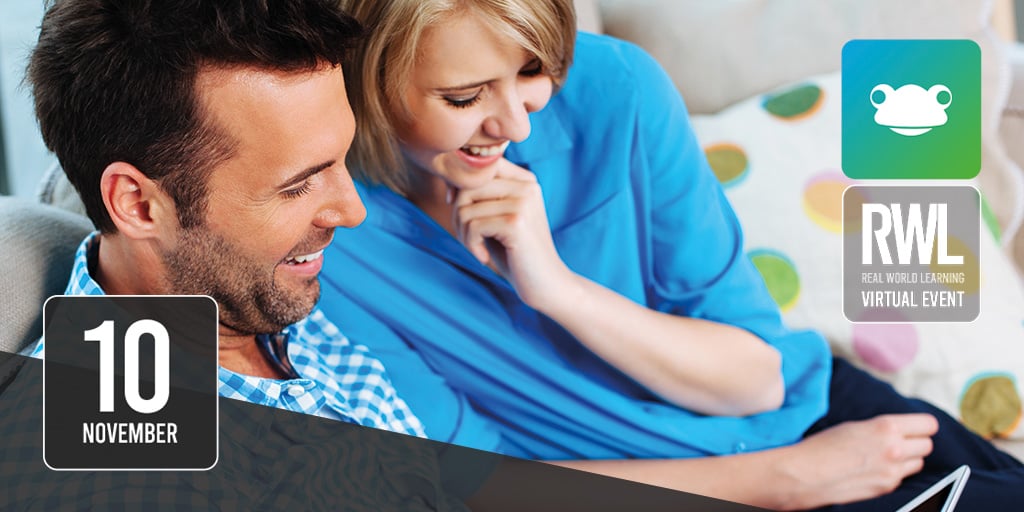 Oct 9, 2020, 10:39 AM
When lockdown sent shock waves through the education sector it was important to provide practical support. Real World Learning (RWL) became the umbrella for sharing information that had been volunteered through schools to help others.