We know that many schools are once again organising out of school trips, whether that's at home or abroad, for a day or a longer period.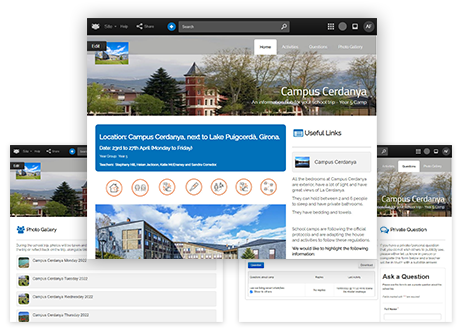 This example from Oak House School, Barcelona shows how their teachers use Frog to share information, teaching resources and even photos from the trip.
"The photos make the trip come to life for parents
and students and can help them remember those unforgettable moments."
Nicki Taylor, Head of Primary

If you'd like to use Frog for your own school trip, check out the templates on the FrogStore...


We learned about how Oak House were using Frog for trips thanks to Nicki and her colleagues working through the Frog Specialist course.
If you would like to take part and prove how much you know about Frog, click here to find out more...