Answer:
You can manage them all through Frog!

Check out how these school-inspired ideas work...
Lost Property
Inspired by Greenshaw High School
Site Timeline Widget and FrogSnap Mobile App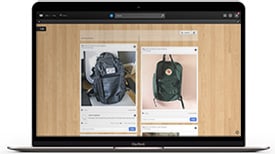 Using a 'Site Timeline' widget linked to the Student and Parent dashboard, whenever an item is handed in the Greenshaw team use the free FrogSnap phone app to photograph lost items and send them to the lost property page (site).

A simple solution that easily reunites lost property with owners!


Digital Signage
Inspired by North Lakes School
FrogCode Digital Signage Widget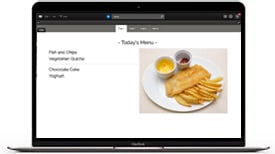 The widget will pick from preferred sites within Frog, along with pre-specified timings for the website slideshow, ready to be set as 'Public on the Web'. The site will then point a computer browser or digital signage software to display the slideshow.

A cost-efficient way to manage digital signage displays around school!


School Trips
Inspired by Pimlico Academy
New trip booking system using ePortfolios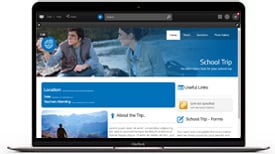 With sites (pages) set up for every teacher on Frog, Pimlico applied the Set Keyword Widget which enabled teachers to 'submit their page' to the school's trip coordinator. A file drop facility was added to the individual sites/pages to ensure supporting documentation could be uploaded.

An easy way to administrate and manage school trips!