There are many reasons why schools might need to provide remote education to students. Bad weather, emergency repairs and industrial action could force you to close the school. We want to help you to be prepared for any situation.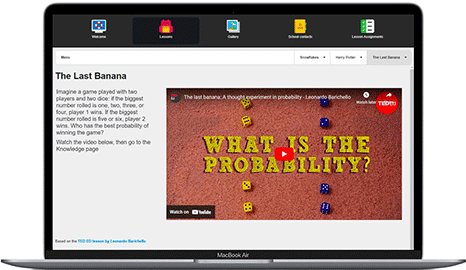 Over the last few years Frog has assembled some excellent, engaging resources which work for independent learning as well as in the classroom.

Lots of you have shared your stories of how you use Frog for remote learning, which you can read about here...


And for immediate emergencies, check out the School Continuity Portal, ready with stand-by independent lessons, teacher notes and noticeboards – just in case
---

We're here if you need advice, guidance
and training, just drop us a line...