We are delighted to announce our FrogPlay World Championship winners!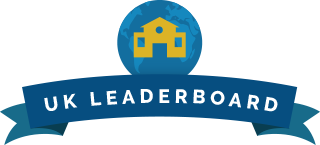 At the top of the UK Leaderboard we have....
1) Yardleys School
2) Montgomery School
3) Frederick Gough School
Congratulations to you all!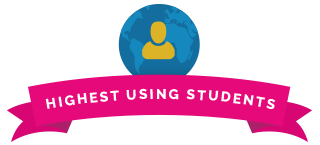 The highest using students came from:
Secondary School Category
1) L Gowans, Bitterne Park
2) H Ayub, Yardleys
3) H Amin, Yardleys
Primary School Category
1) M Sarvamohan, Burnt Ash Primary
2) I Sisley, Brookmead School
3) T Prabakaran, Burnt Ash Primary
Well done gamesters, your prizes are coming!
In the Rest of World heats Talbot Country Public School in Washington secured first place.
So what's next?
The top 10 schools on the World Leaderboard will be asked to submit their case studies to vie for a place in the overall top 3 schools in the world and the top cash prizes! More information to follow...
Thanks for playing everyone!