After the last couple of years of uncertainty and a fresh wave of remote learning requirements, we reached out to one of our schools to find out why online learning is beneficial for them.

Blythe Bridge High School in Staffordshire is a mixed secondary school with over 1000 pupils. All of their homework is set via Frog, with some departments making use of the option to set the same piece of work for the whole year group.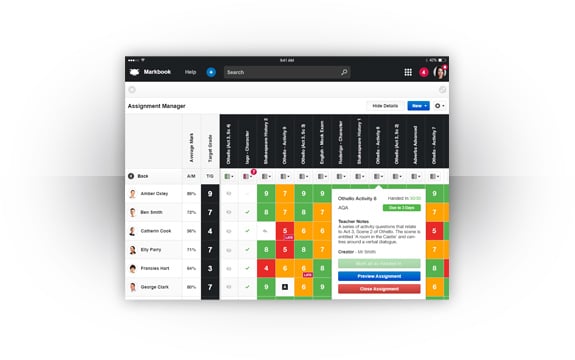 "The homework and manage homework functions are most beneficial for our department. It ensures homework is consistent across all teachers to support the curriculum."
English Teacher at Blythe Bridge High
With Frog's assignment functionality, you can:

Set homework in advance

Re-use with another class

Share marking with colleagues

Share assignments with colleagues

Get clear reports on who is setting work,
which students are completing it

Give parents their own view of their
child's homework
"Assigning homeworks in Frog increases the accountability of staff and students and it allows students access to specific resources and support."
Staff at Blythe Bridge High School
We have a range of online guides about setting homework in Frog which you can find here...

And if you're looking for inspiration for sites and homework to get you started, check out the FrogStore here...